.Lessons taught by enthusiastic and friendly peripatetic music teachers.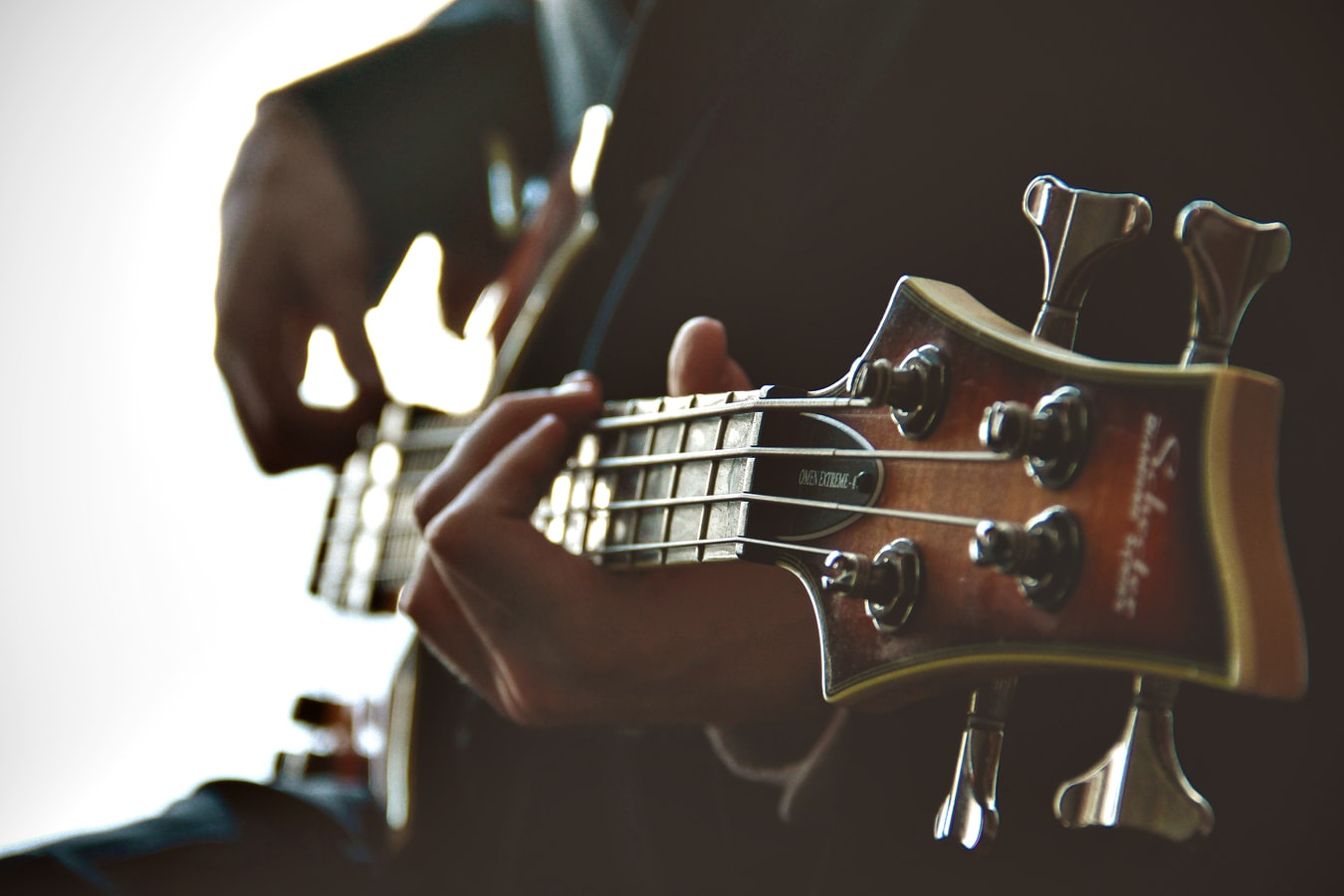 .Our music service only uses teachers who are - reliable, professional and on time. (
we now offer Welsh language tuition)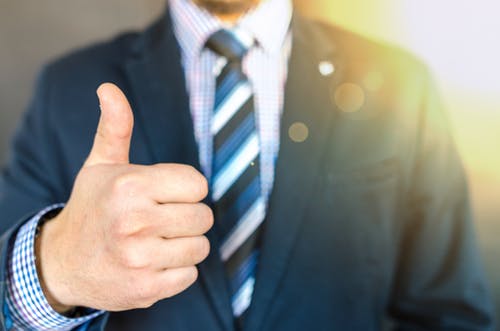 .As a peripatetic teaching practice we are proud to have the best retention rates of students, by making music fun we strive to ensure all young players who use our music service enjoy their instrument, look forward to there lessons and practice.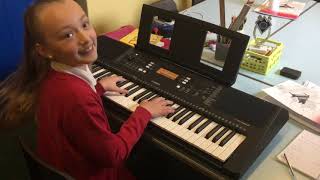 .At each school we hold two concerts held every academic year, one at the end of the winter term (Christmas) and one at the end of the summer term.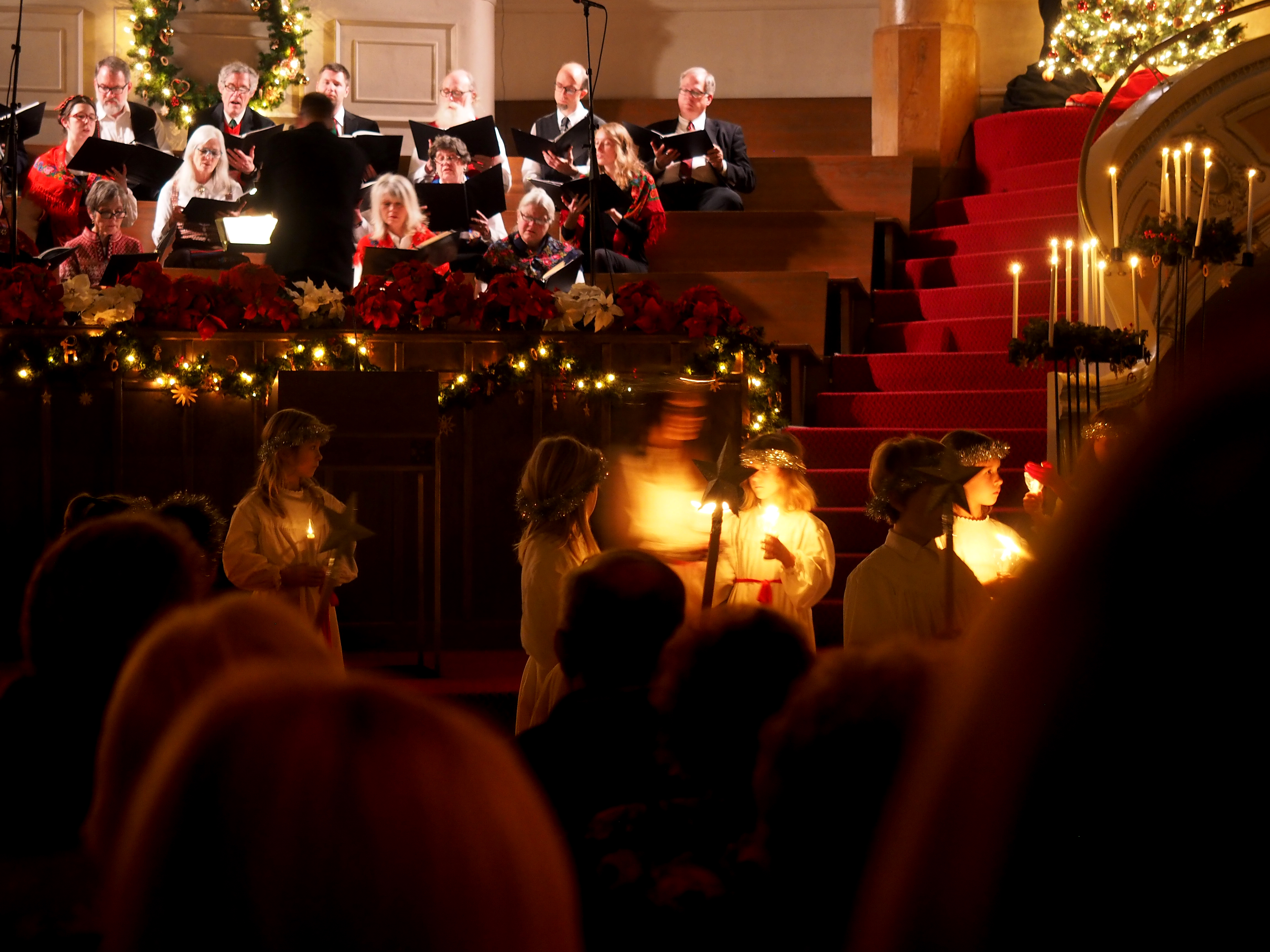 .We understand that school administration is busy enough without the added burden of collecting music lesson fees and handling cash envelopes from pupils. That's why fees are paid using our clear and transparent online system of payment directly by parents on a half-termly basis. (no administrative resources are used by the school in the collection of fees and no cash is handled in school premises). This even extends to payment of fees for pupils taking a grade exam. Our online system can also be used by parents to view lesson time, attendance, invoicing and even log practice should they wish to do so.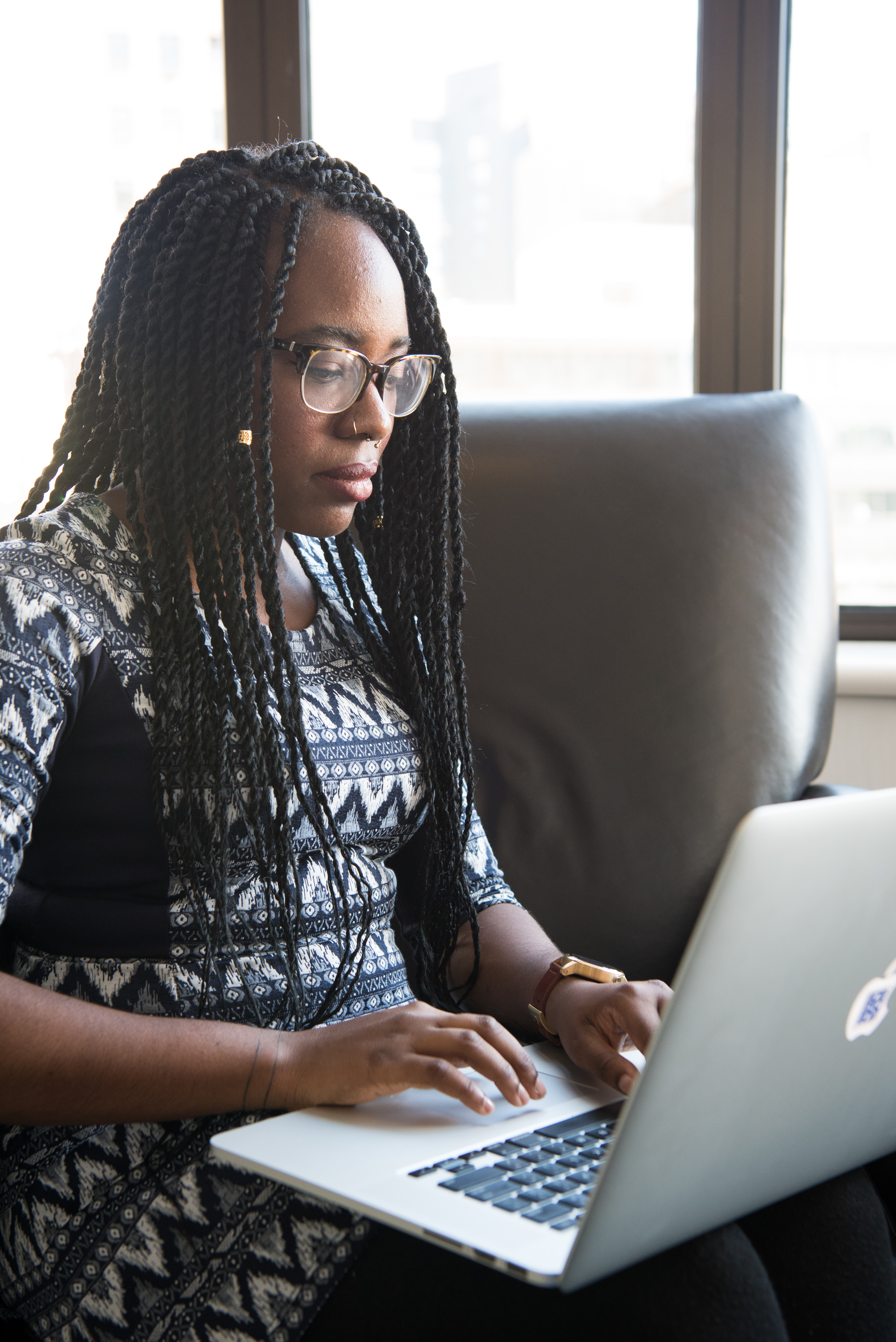 .Structured lessons using the best teaching methods with weekly practice goals set ensures measurable progress.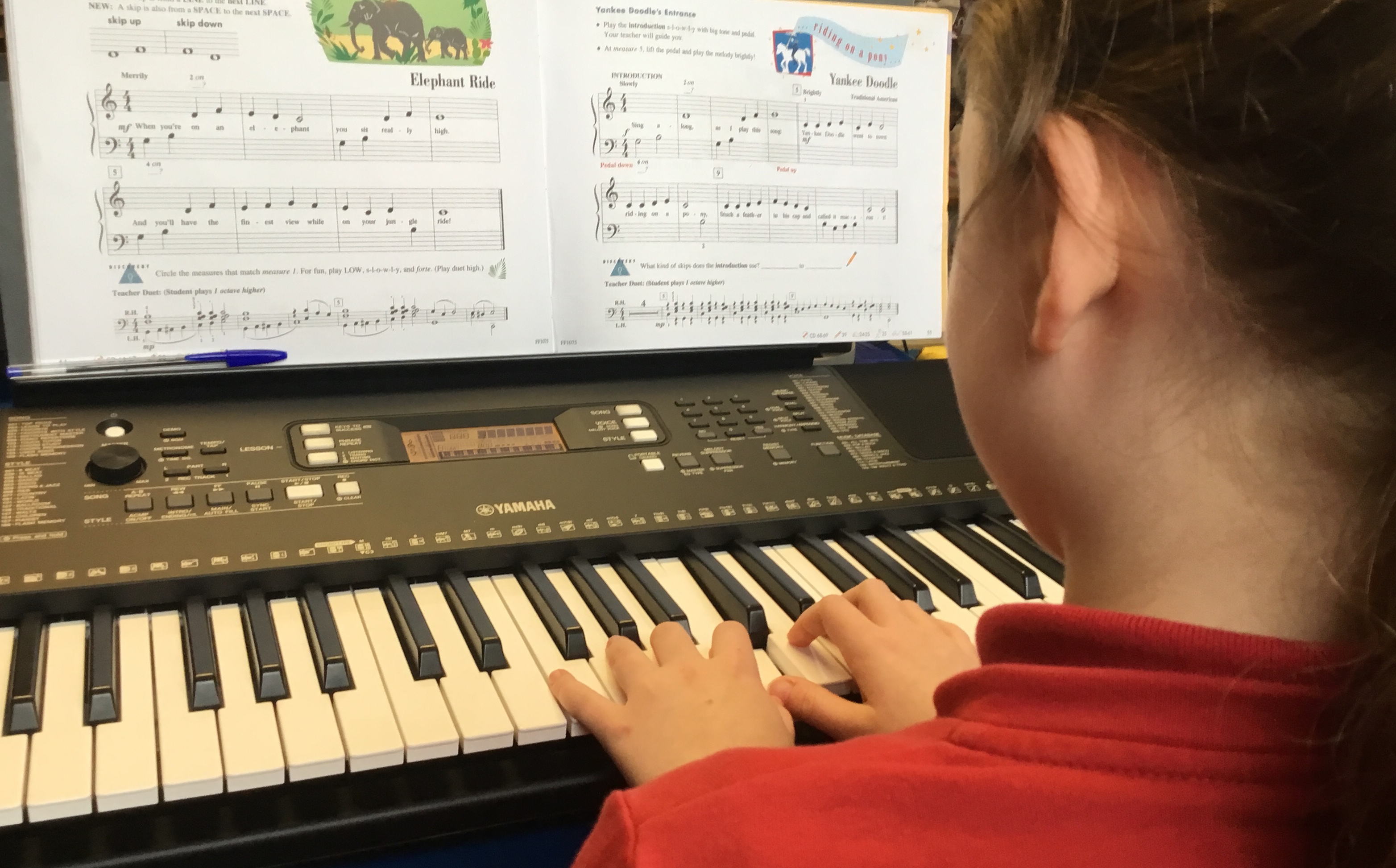 .We put pupils through music grade exams, including ABRSM music exams and London College of Music Examinations. All exam booking and administration is handled by us as part of the peripatetic music services we offer.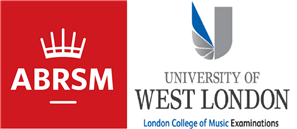 .We value child safeguarding and protection, all teachers hold a full DBS check. We also have a child safeguarding policy in place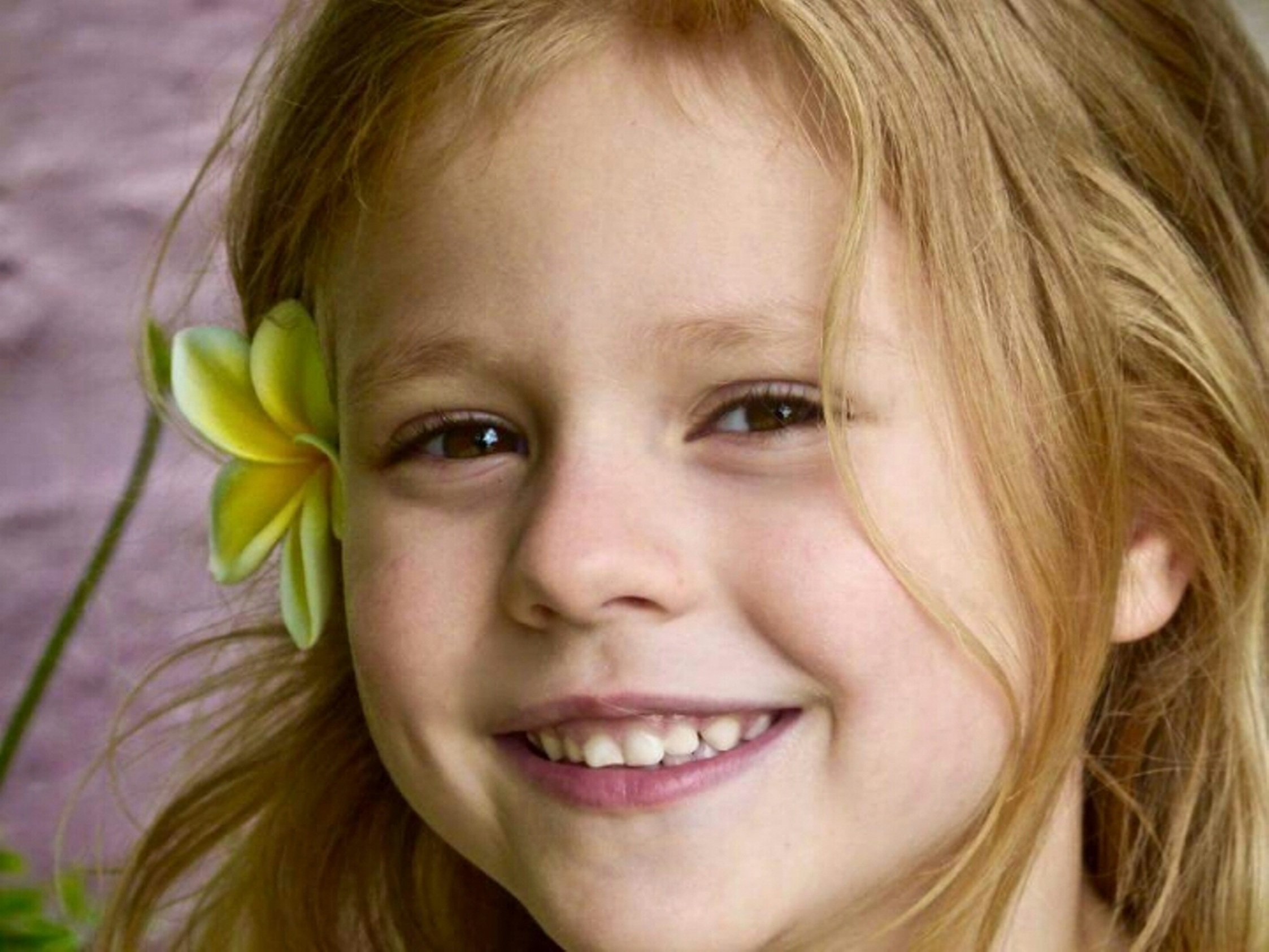 .See what our students can do by visiting our Instagram Page @alexglewmusic
.Have a look at what people say about the music services we offer, visit the Testimonial Page.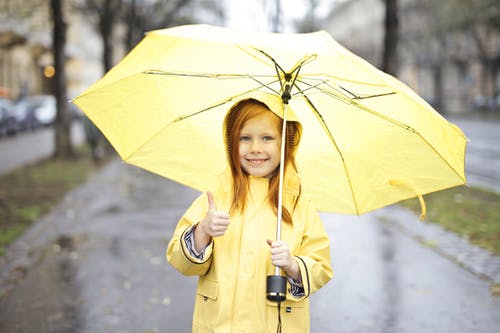 .Have a look at our pricing and enrol, visit the Enrolment Page.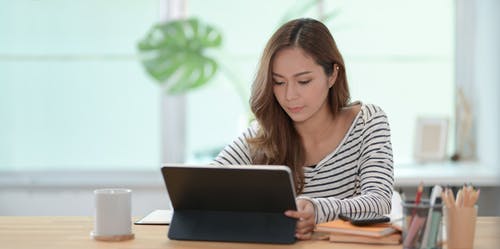 .Enquire about the music services we offer and what peripatetic music can bring to your school click here.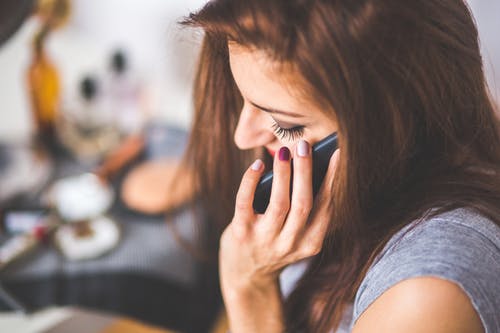 .Our music service provides peripatetic music tuition in the following areas of South Wales - Rhondda Cynon Taff, Bridgend, Cardiff and Vale Of Glamorgan.