.Learn Piano, Keyboard or Guitar.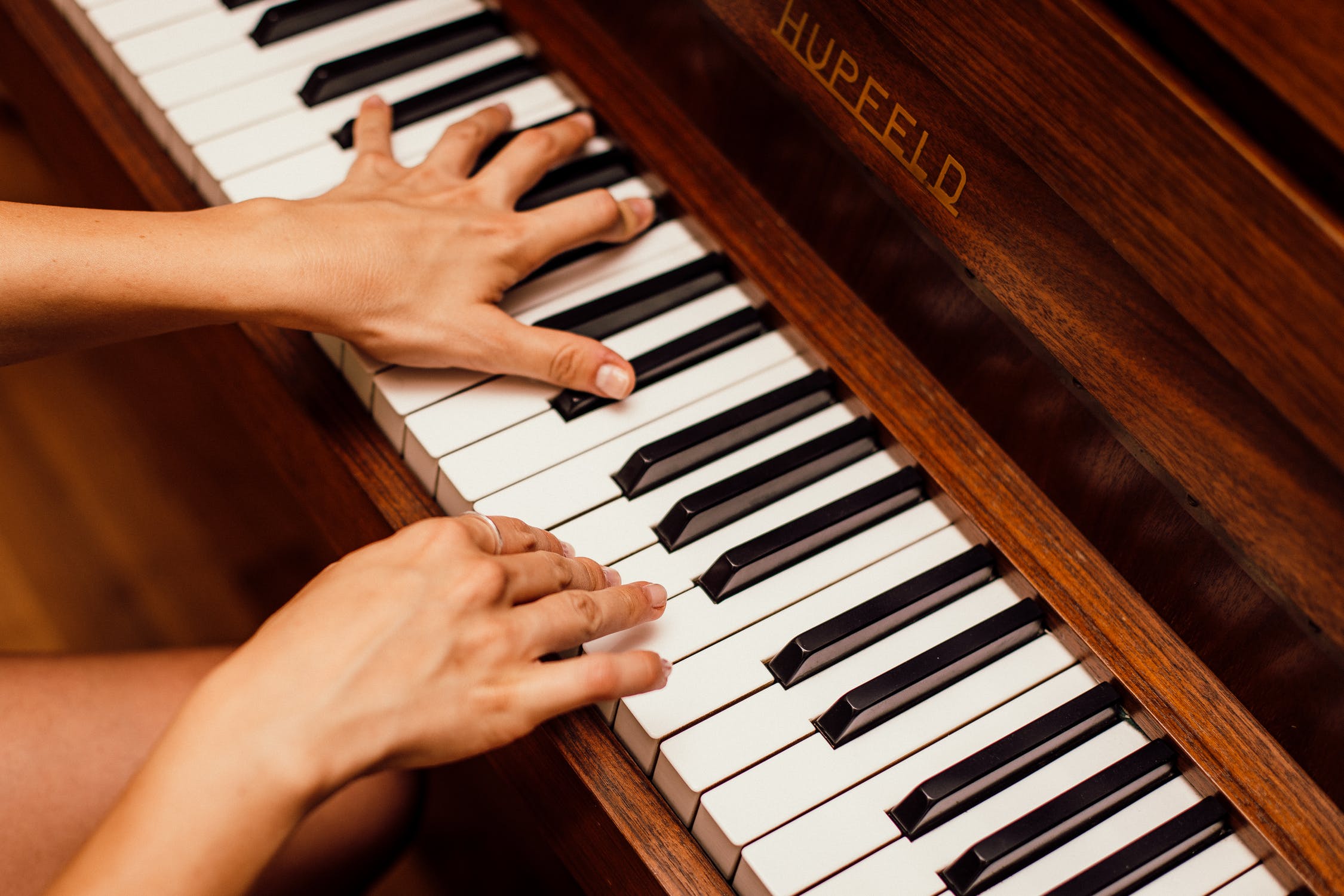 .Have piano or guitar lessons with a teacher who is encouraging, positive and makes music fun.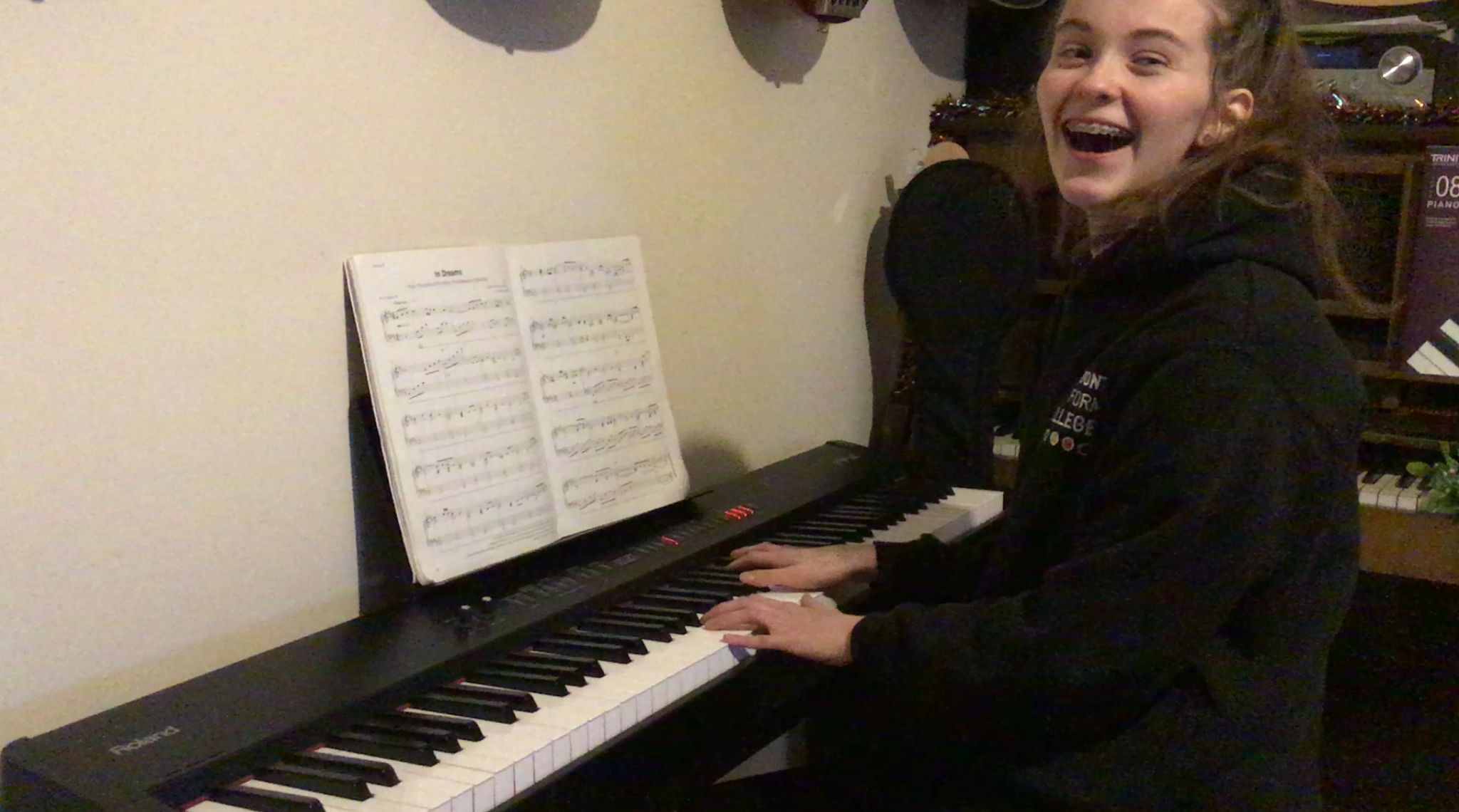 .Learn your instrument through structured lessons using only the best teaching methods, weekly practice goals are set to ensure good and measurable progress from lessons for beginners all the way up to more advanced levels of piano and guitar playing.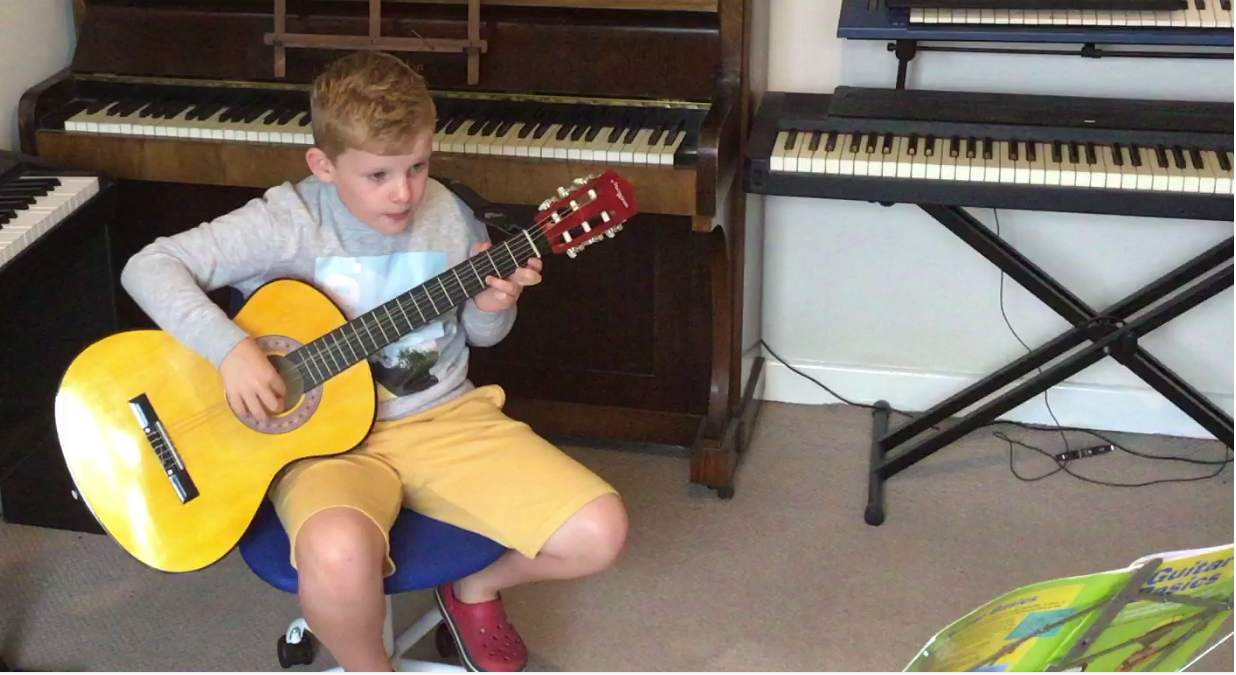 .Perform in one of our two concerts we hold every year, for all abilities from kids to adults (Christmas and Summer). Each concert is a relaxed affair for friends and family of students with refreshments provided, it's nice to see fellow piano and guitar players grow in ability and confidence year upon year and of course there is no pressure to take part.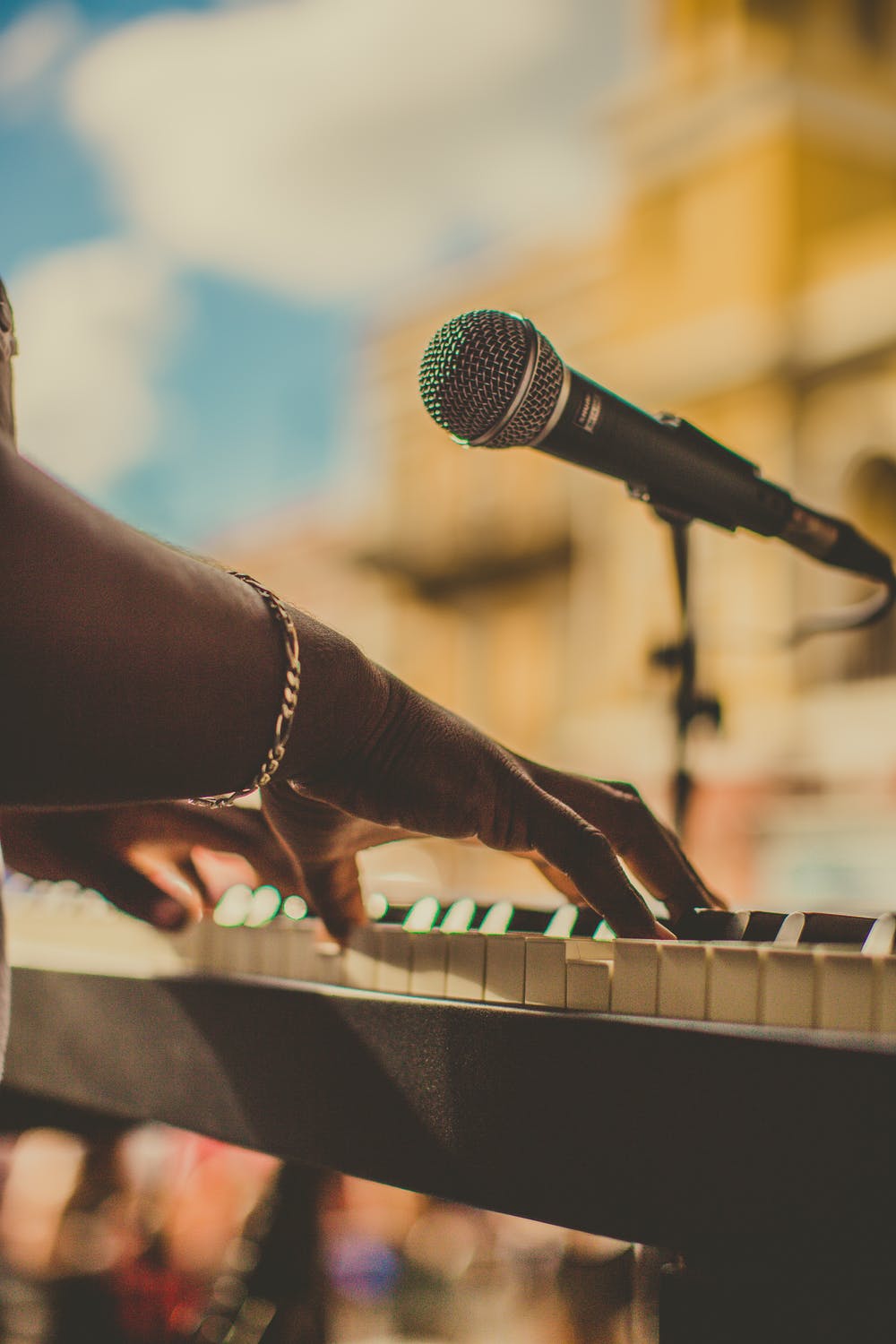 .Work towards a grade exam to gain a recognised qualification in your instrument. Exams are offered in Piano, Keyboard and Guitar if you wish to do so, whether it's piano grade 1 or acoustic guitar grade 8 you will learn using books and materials from the internationally recognised ABRSM or LCM exam boards. Many who have guitar and piano lessons with us gain excellent results in grade exams and some our even invited to perform at concerts reserved for those who have achieved only the very best results in the areas of Bridgend and Cardiff. As you are learning with a musician who performs professionally we fully understand that exams are not the be all and end all of learning and that's why the lessons you have will focus on making you a good player who enjoys his or her music first and foremost, and as always there is no pressure or expectation to work towards a music grade exam, it is entirely up to you.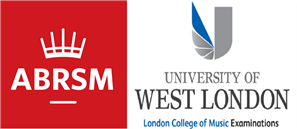 .As you would expect with all good organisations who work with children, we value child safeguarding and protection. That is why all teachers hold a full DBS check kept up to date. We also have a child safeguarding policy in place.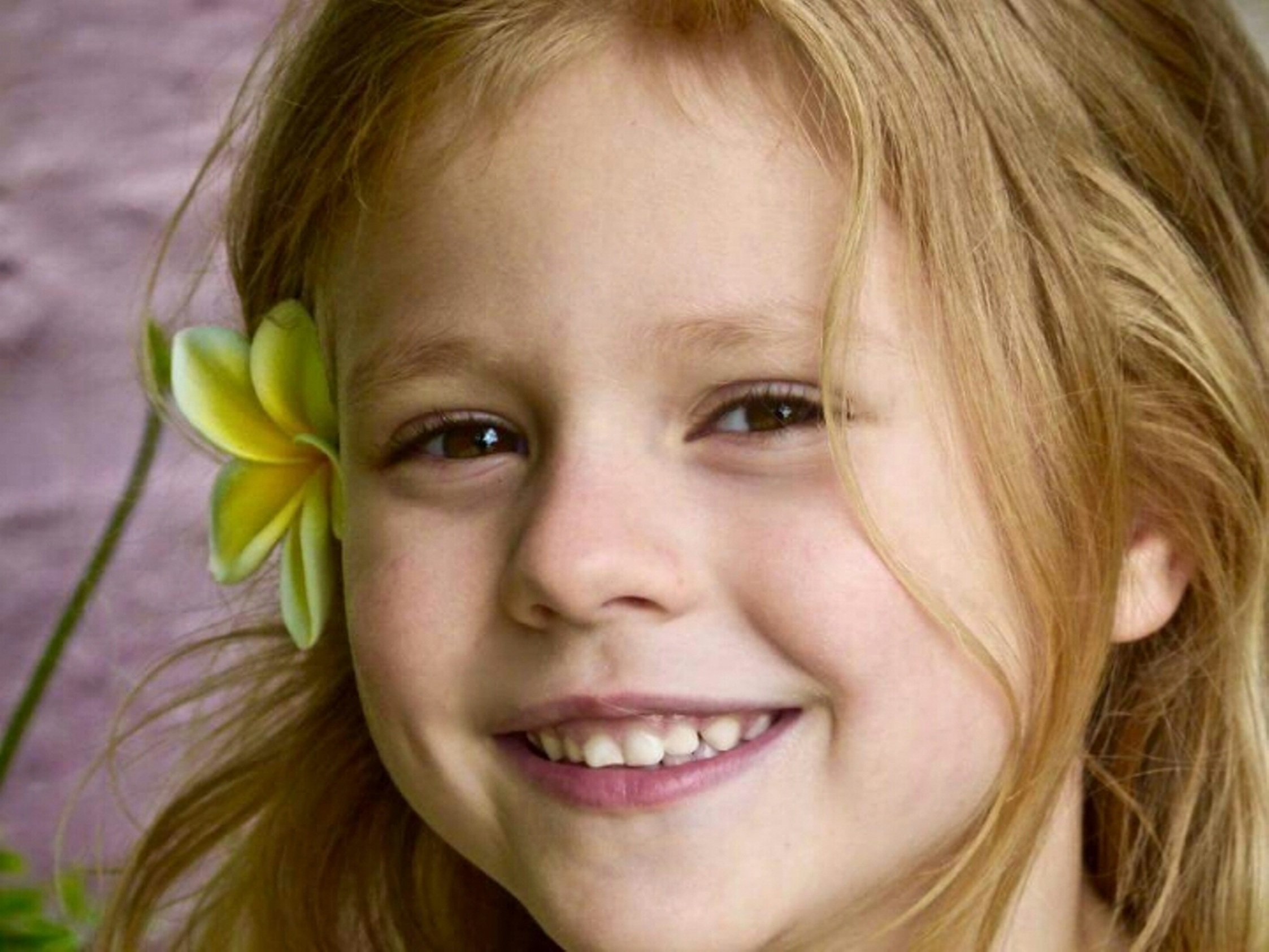 .You will be learning Guitar, Piano or Keyboard with a teacher who has gained ISM Registered Private Teacher Status. This means your music teacher is approved through references to an internationally recognised and respected musical body and adheres to the ISM Safeguarding and child protection code.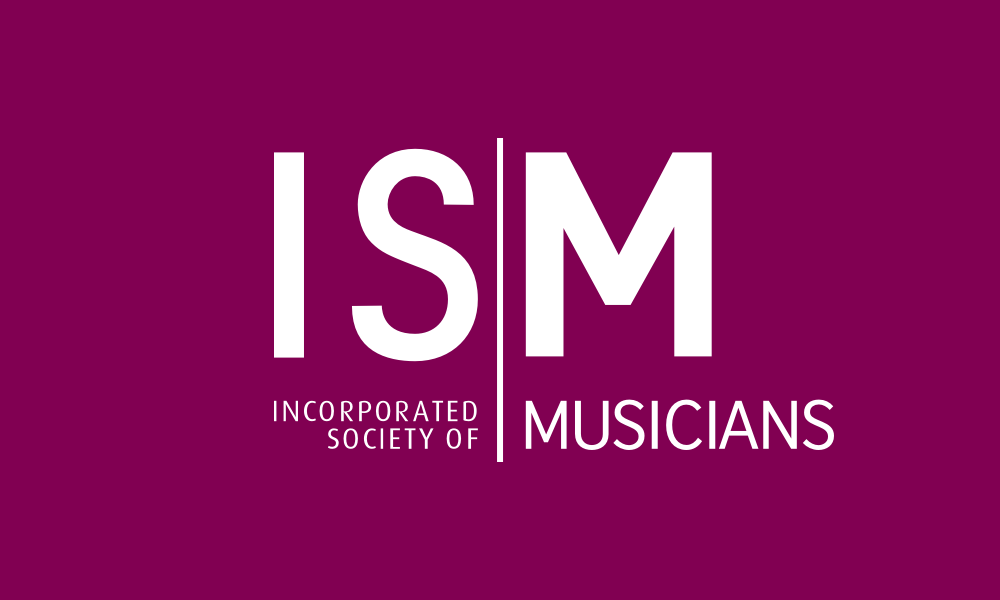 .See what our students can do by visiting our Instagram Page @alexglewmusic
.Have a look at what people say about the music services we offer, visit the Testimonial Page.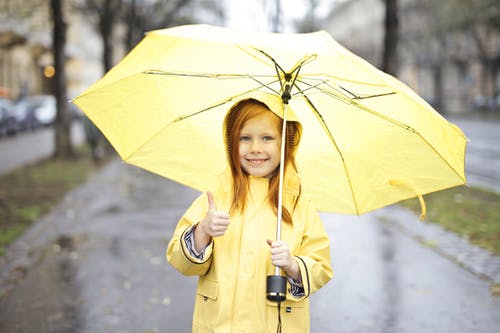 .Have a look at our pricing and enrol, visit the Enrolment Page.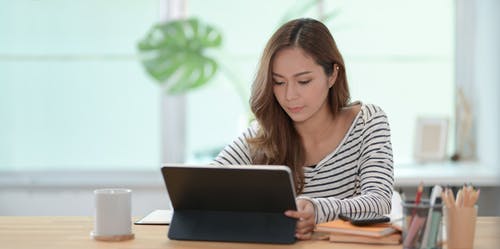 .Enquire about the your guitar or piano lessons and anything else about what we offer, click here.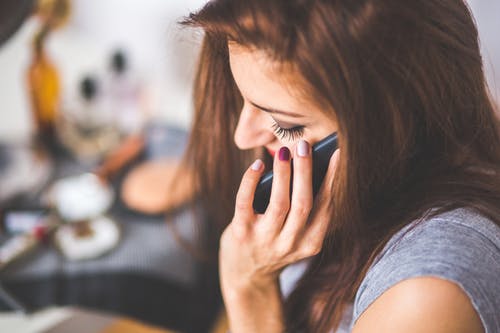 .Lessons take place in Bryncae (Llanharan) within easy reach of Pontyclun, Pencoed, Llantrisant, Talbot Green, Miskin and surrounding areas.